Smart, Convenient, and Flexible
FASTSERV® 840 is a smart, flexible, and easily configurable self-service kiosk that can be customized to offer a certain set of services based on the business sector. The multifunction kiosk can provide many services or one specific service based on the business needs.
The smart machine can be used as a part of digital branch transformation in various sectors, including banks, telecom, governments, utility companies, and many others.
FASTSERV® 840 series comes in the following two models:
FASTSERV® 840 self-service kiosk can offer different types of services based on the business sector
Image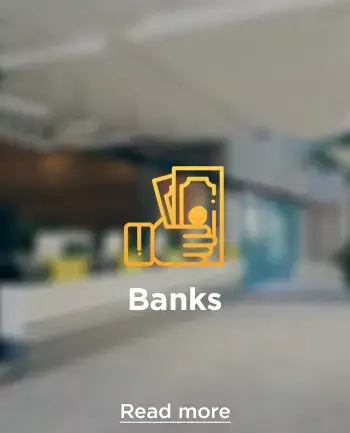 Remittance Kiosk for Banks
Empower your customers to send remittances, exchange currency, and get many of your banking services within seconds with SEDCO's multifunction remittance kiosks. This includes:
ATM cards issuance
Cheque deposit
Instant cheque printing
Account statement printing
Card renewal
Applying for loans
Transferring funds
Customer feedback
Image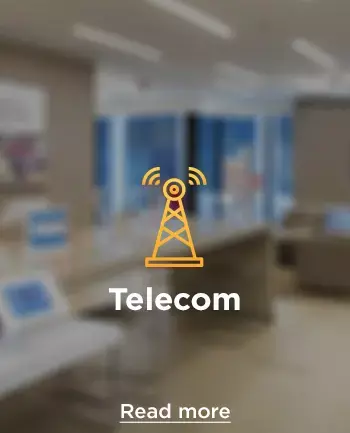 SIM Dispensing Kiosk for Telecom
Accelerate SIM card issuance up to 10 times and automate many other telecom services while reducing TCO, eliminating queues, and providing a great customer experience with SEDCO's SIM dispensing kiosks – available 24/7, anywhere. The kiosk allows your customers to get many telecom services, including: 
SIM cards issuance/ replacement
Bill payment
Top up
Account management
Mobile money (cash in / out)
Customer feedback
Image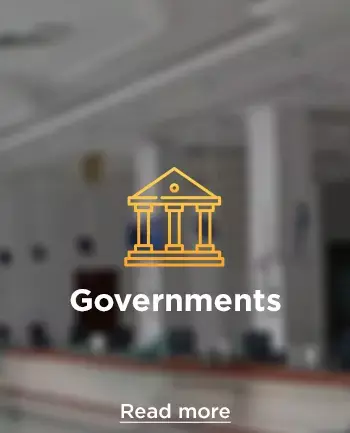 Card Issuance Kiosk for Governments
Allow your customers to instantly issue citizen ID cards, driving/ vehicle licenses, and many other governmental documents with SEDCO's highly secure self-service machines to prevent document fraud. The machines empower citizens to get many governmental services by themselves 24/7, including: 
Bill payment
Receipt printing
Citizen feedback
Image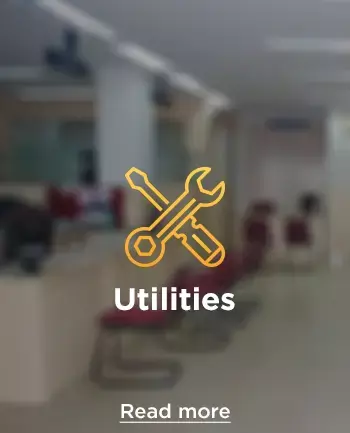 Payment Kiosk for Utilities
Give your customers a fast and secure way to pay utility bills using cash, cheque and card 24/7. Customers will immediately get their receipt printed to confirm that their payment was received. The payment kiosks offer many services to customers, including: 
Bill payment
Top up
Print receipts
Account management
Customer feedback
Accelerate services to customers, expand your market growth, and cut operating costs with FASTSERV® 840