The importance of KYC integration in self-service kiosks

Did you know that over 60% of transactions happen beyond standard working hours? This is where the importance of digital transformation comes into place, where people can perform almost all business transactions anytime, anywhere via online and mobile services.
But some businesses like banks, telecom, and governmental offices require from customers to physically be at the branch either for business or legal requirements, to validate their identity via biometric identification. All of these Know-Your-Customer (KYC) requirements during customer transactions are becoming more complex, with businesses spending a lot of time manually checking documents with workload on employees during working hours.

But thanks to self-service kiosks with KYC and multimodal biometric integration - businesses are now empowered to provide 24/7 services without expanding staff or branch size.
Image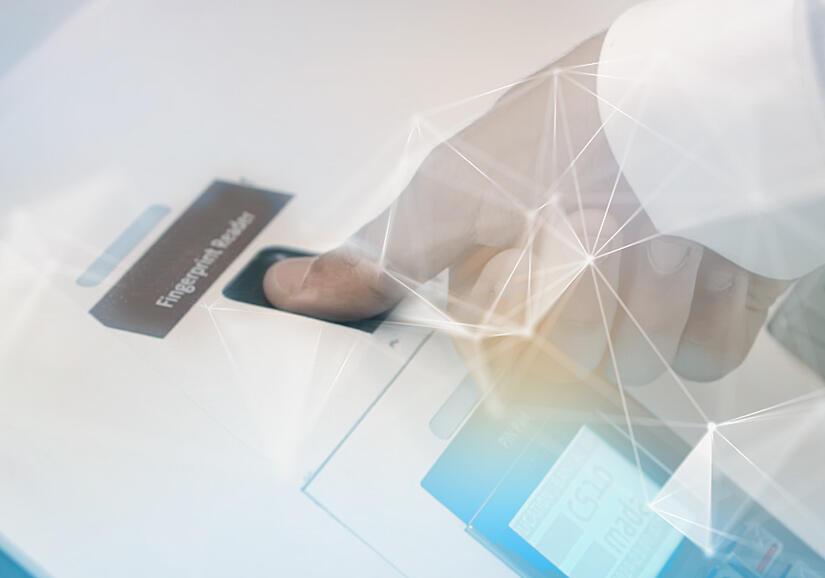 Identity Validation Matters for Legal Compliance
As legal requirements and compliance vary from one country to another, the self-service KYC automates identify verification and has many options that will make it work with your legal requirements
The KYC procedures defined all necessary actions to ensure customers are verified and genuine. The process ensures safety and security while minimizing the chance of fraud or any other illegal activity. The identity verification process in self-service kiosks may include ID card verification, document verification, face recognition, and biometric verification based on the business requirements.
Know-Your-Customer and ID verification are highly critical. Before selecting a self-service kiosk provider, make sure that the following KYC technologies are integrated with the self-service machines:
Match ID photo with the user, using facial matching technology
Scan document and validate passport, ID card, driving license…etc.
Validation through a video call
Biometric verification including fingerprints, hand geometry, and signatures
High Performance KYC Self-Service Kiosks
If you are looking for next-gen KYC kiosks to meet your business expectations and improve your customer experience in a cost-effective manner, get in touch with SEDCO.

Besides integration with KYC, SEDCO multifunction self-service kiosk performs like a mini branch where customers can conduct almost all transactions as they could in branch, for instance open a new account, print cards, scan documents, pay invoices, top up their accounts, and many other services. In addition, customers can start a video call with your staff in case they need any further assistance.
While optimizing utilization of resources and reducing TCO, SEDCO system is powered by an advanced business intelligence, allowing enterprises to monitor all machines using live dashboards and receive prompt alerts if any component malfunctions. It also offers a strategic advantage to your business by delivering valuable insights and reports about kiosk visits, transaction trends, and revenue growth, helping to take key business decisions and achieve better ROI.
For more information about SEDCO KYC Self Service Solutions, please contact us at [email protected]